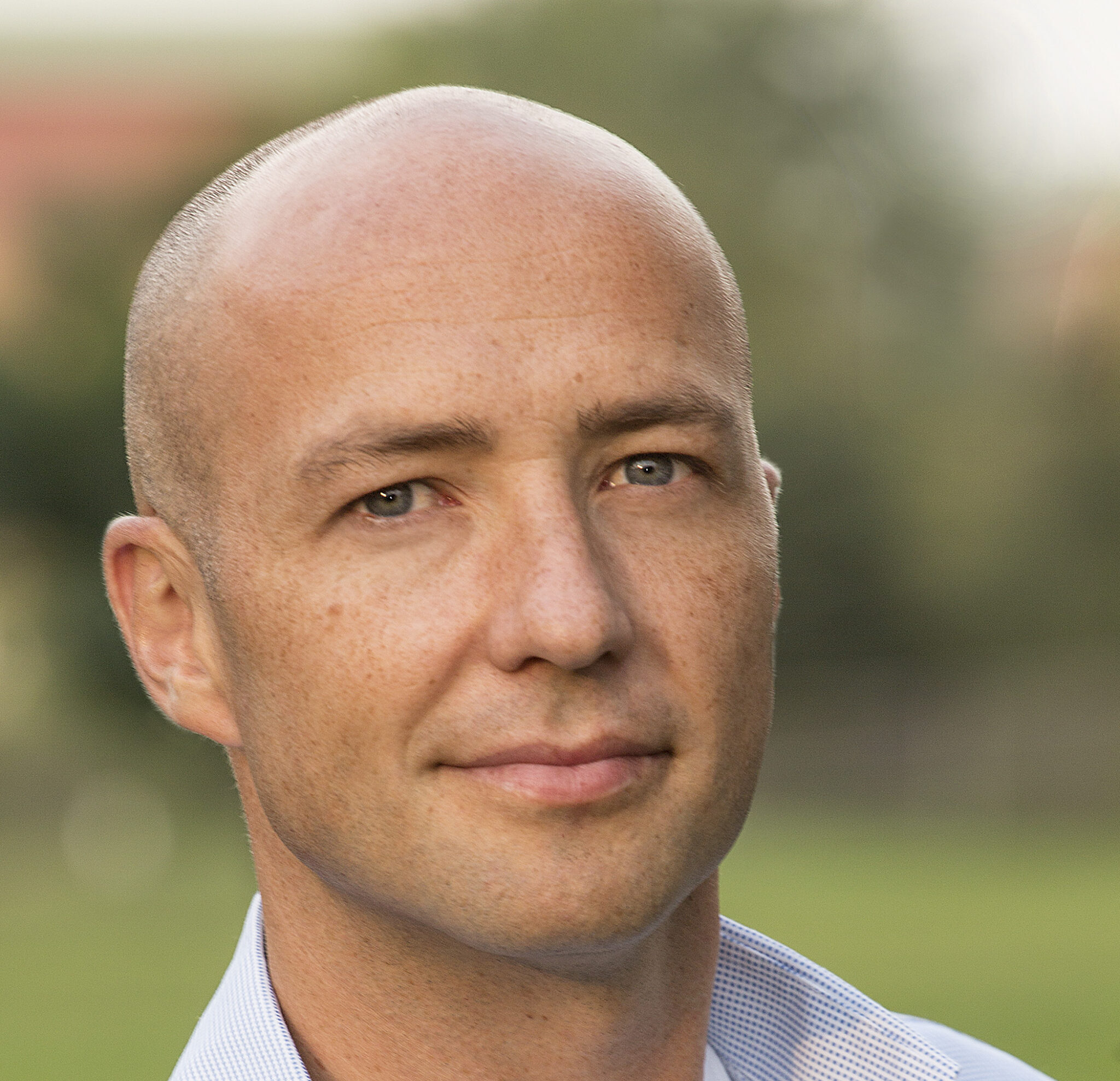 Who I Am
Writer. Professor. Reader. Father. Runner, bicyclist, and weight trainer. Hiker (in summer). Coffee and Whiskey and Gin Aficionado. Rarely in that order.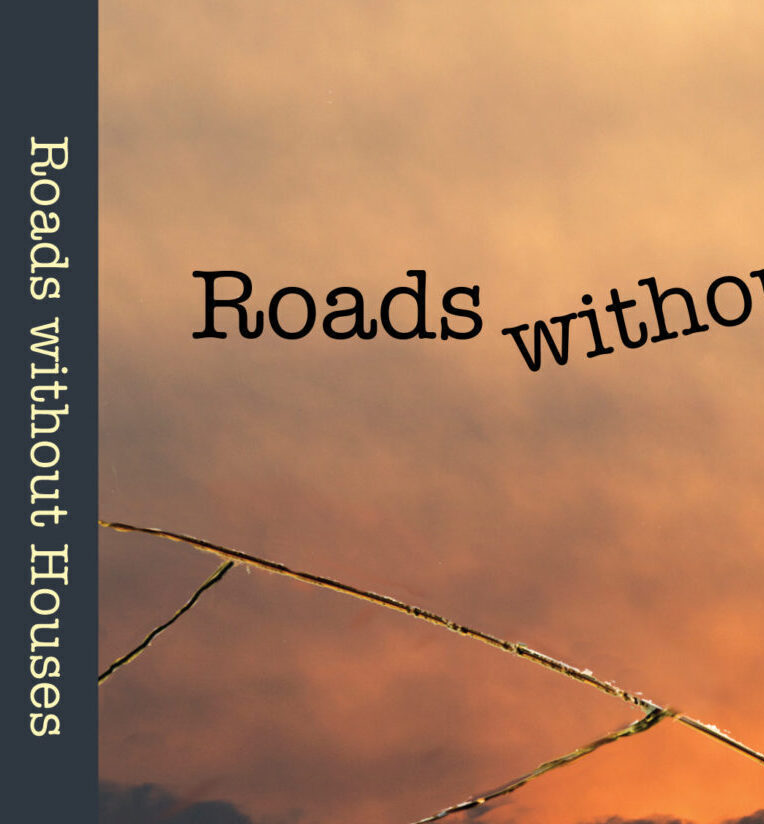 Books
Novels. Short Collections. Creative Writing Pedagogy Texts.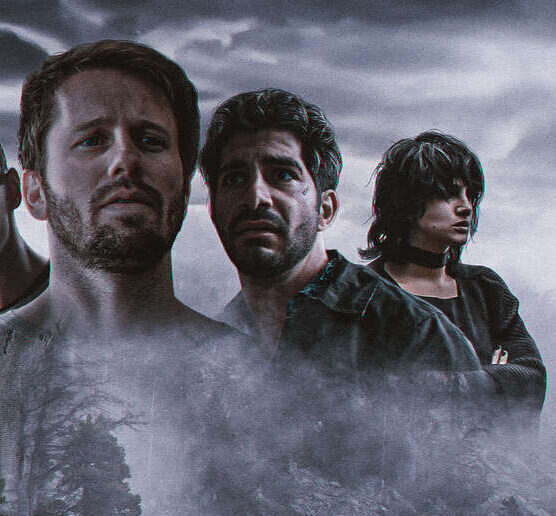 Movies
Thrillers, of the Psychological and Murder Mystery sort. Feature and Shorts. Writer (primarily), but also Actor and Producer (when called for).
---