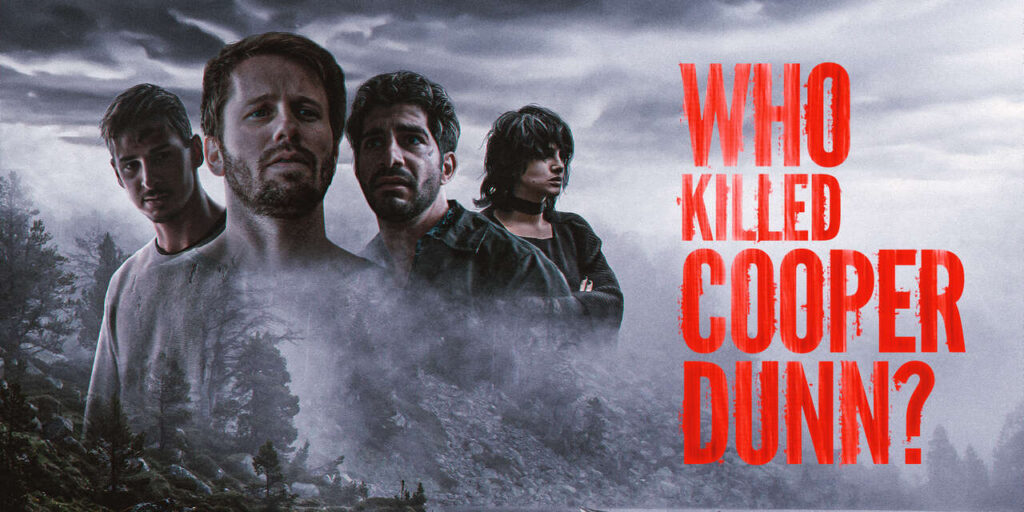 Six lifelong friends embark on a camping trip. When one of them ends up dead, loyalties are tested as they try to find who's responsible.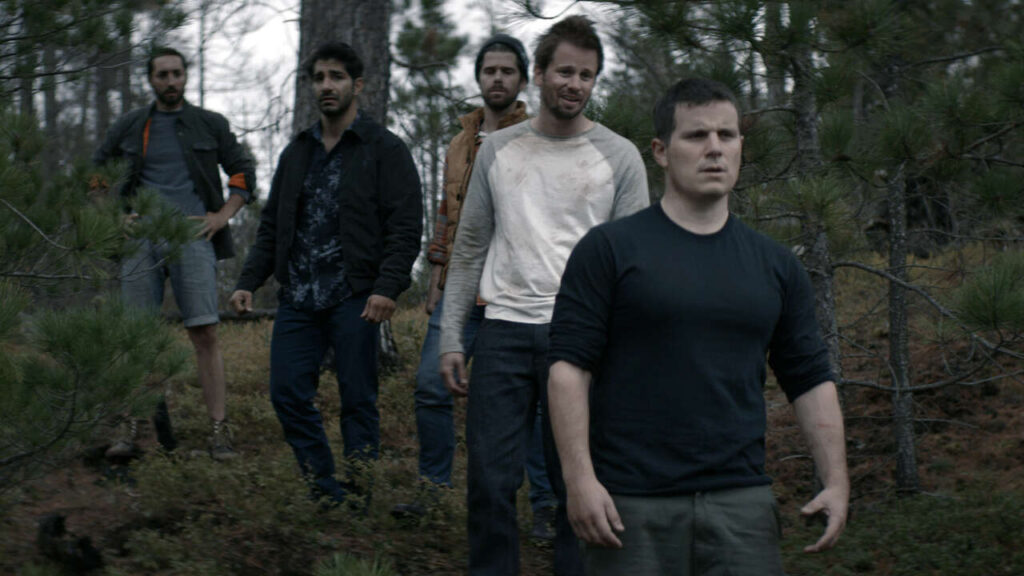 Amazon Reviews:
"This film is not what you think. This is the kind of film Hitchcock would tell audiences not to tell anyone about and let them see for themselves."
"Once the first domino fell it was full speed ahead from there. Filled with twists and turns, Who Killed Cooper Dunn? was super entertaining, and will keep you on the edge of your seat until the final, mind blowing, twist!"
"Loved this thriller/mystery it had me guessing until the end! Tons of twists throughout the whole thing, and very interesting story telling. I thought the lighting and cinematography was beautiful and juxtaposed the films content really well. I could feel the intensity between the characters a lot as everything started to build up. Great film!"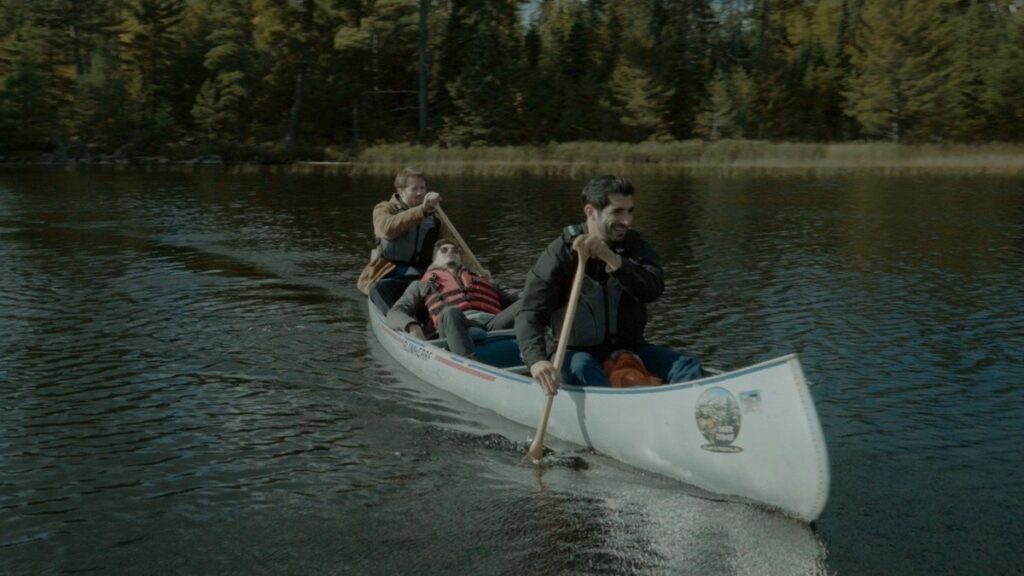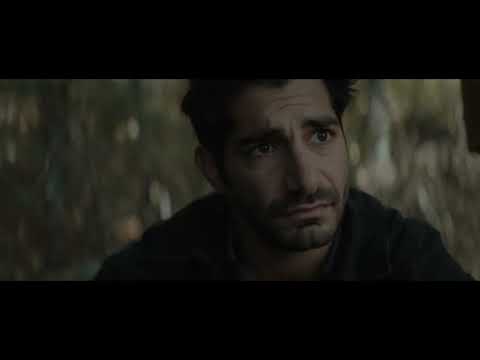 "My wife and I are always on the hunt for a new mystery. It's great to find an indie movie with all the right ingredients. It's Lord of the Flies meets Usual Suspects set in the woods with a good twist in the end. Recommended! 👍🏼"
"Disturbing turn of events sends chills through you. Couldn't help but question what would I do in a situation like this. Great psychological thriller. Love seeing this kind of quality in independent films!"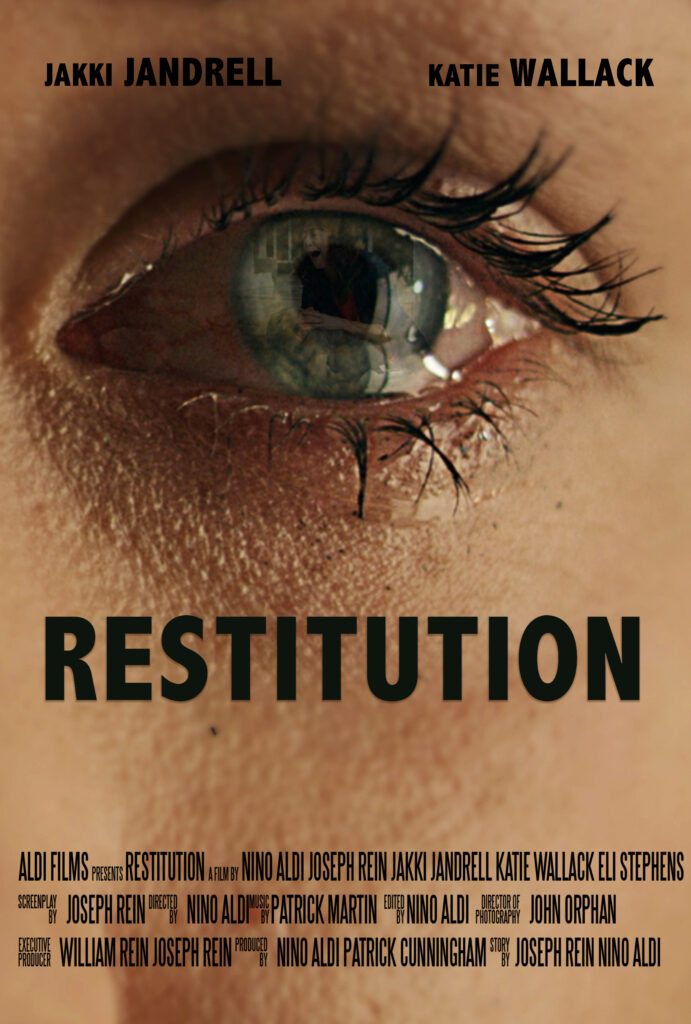 After encountering a distraught stranger, a woman invites her into her home to lend a helping hand. Her kindness may prove to be a deadly mistake.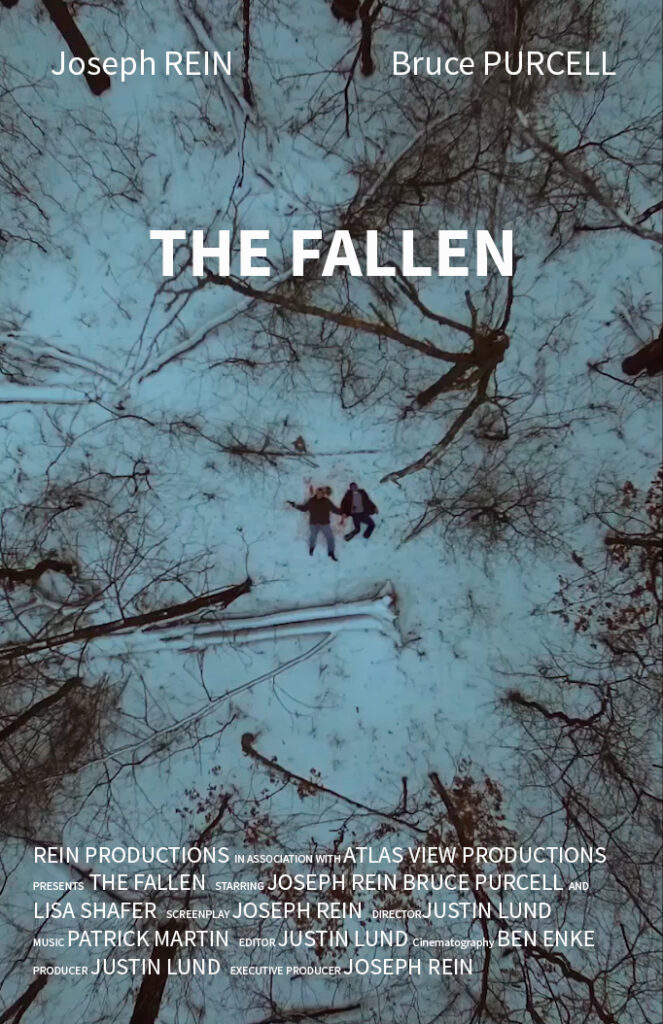 A distressed husband hires a conspirator to help him murder his wife's lover, but soon finds his own life in jeopardy.
Watch the full film on Youtube.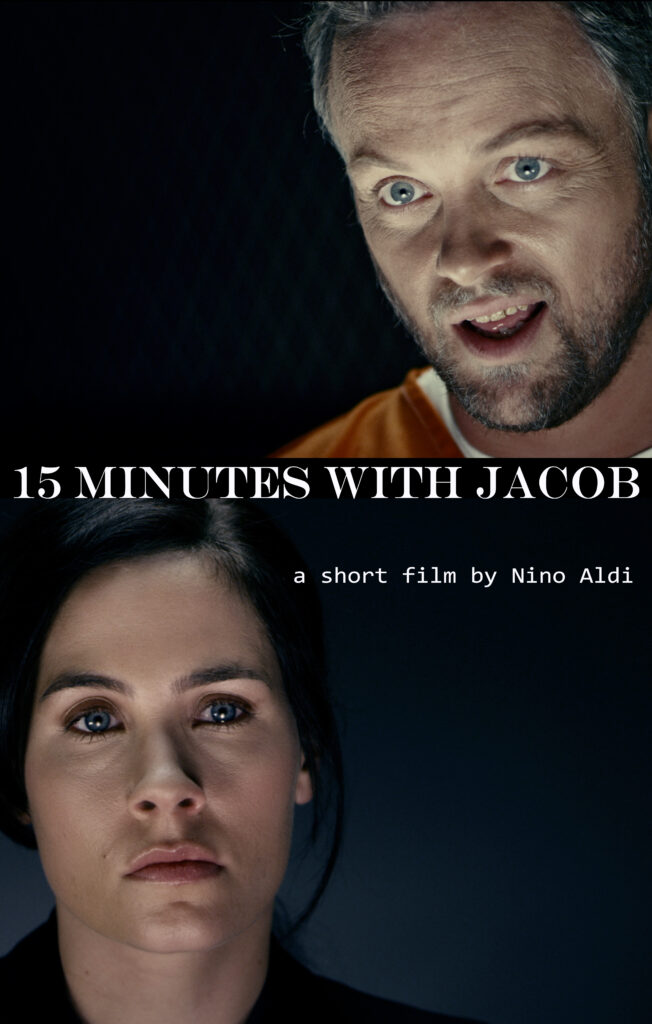 A mysterious reporter must crack a notorious serials killer's 'Code' the night prior to his impending execution.
Watch the trailer on Youtube.